Starbridge Sports
Make it happen
Professional scholarships, sports tours and training programmes to make your dreams a reality.
Begin your journey…
In partnership with…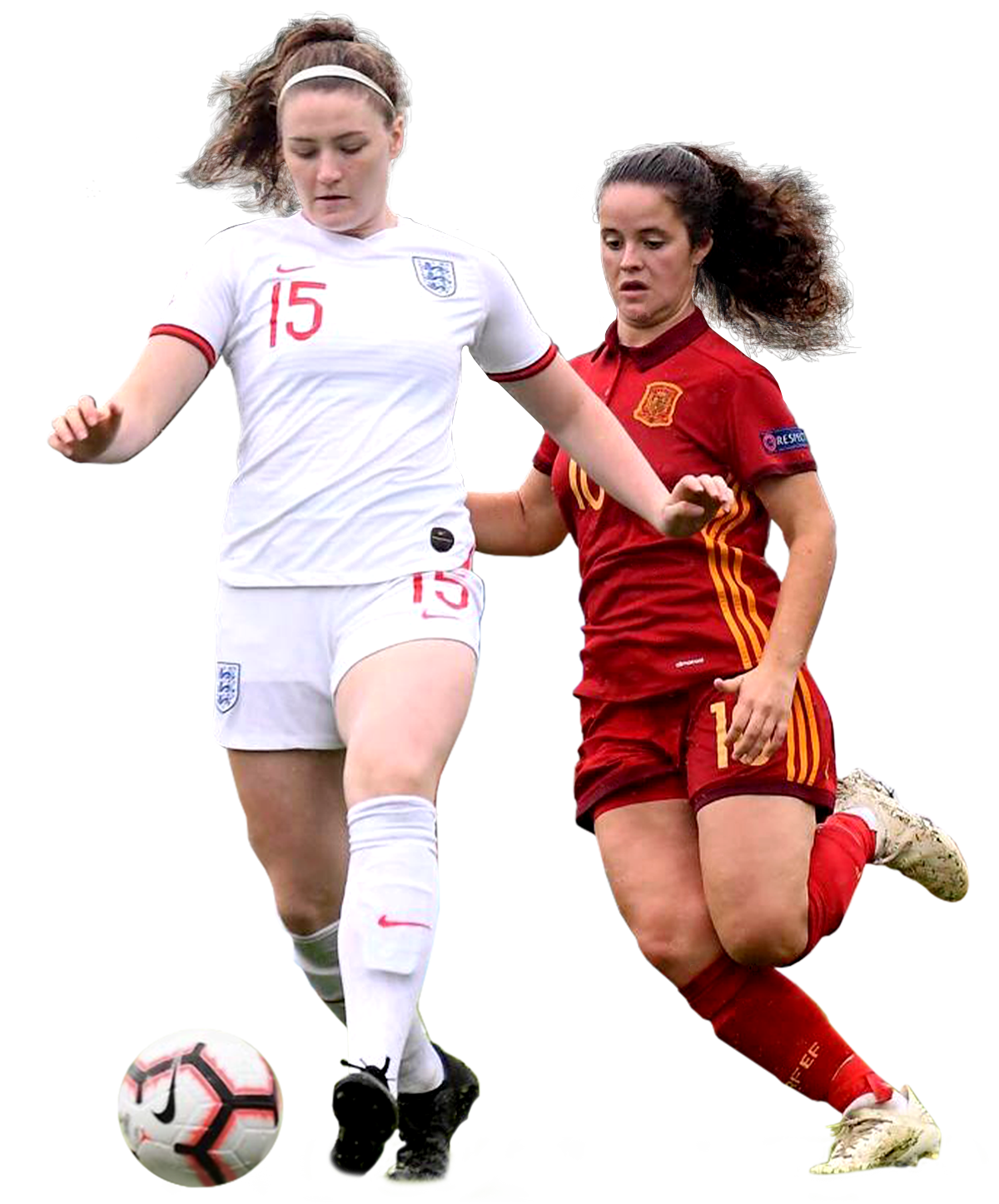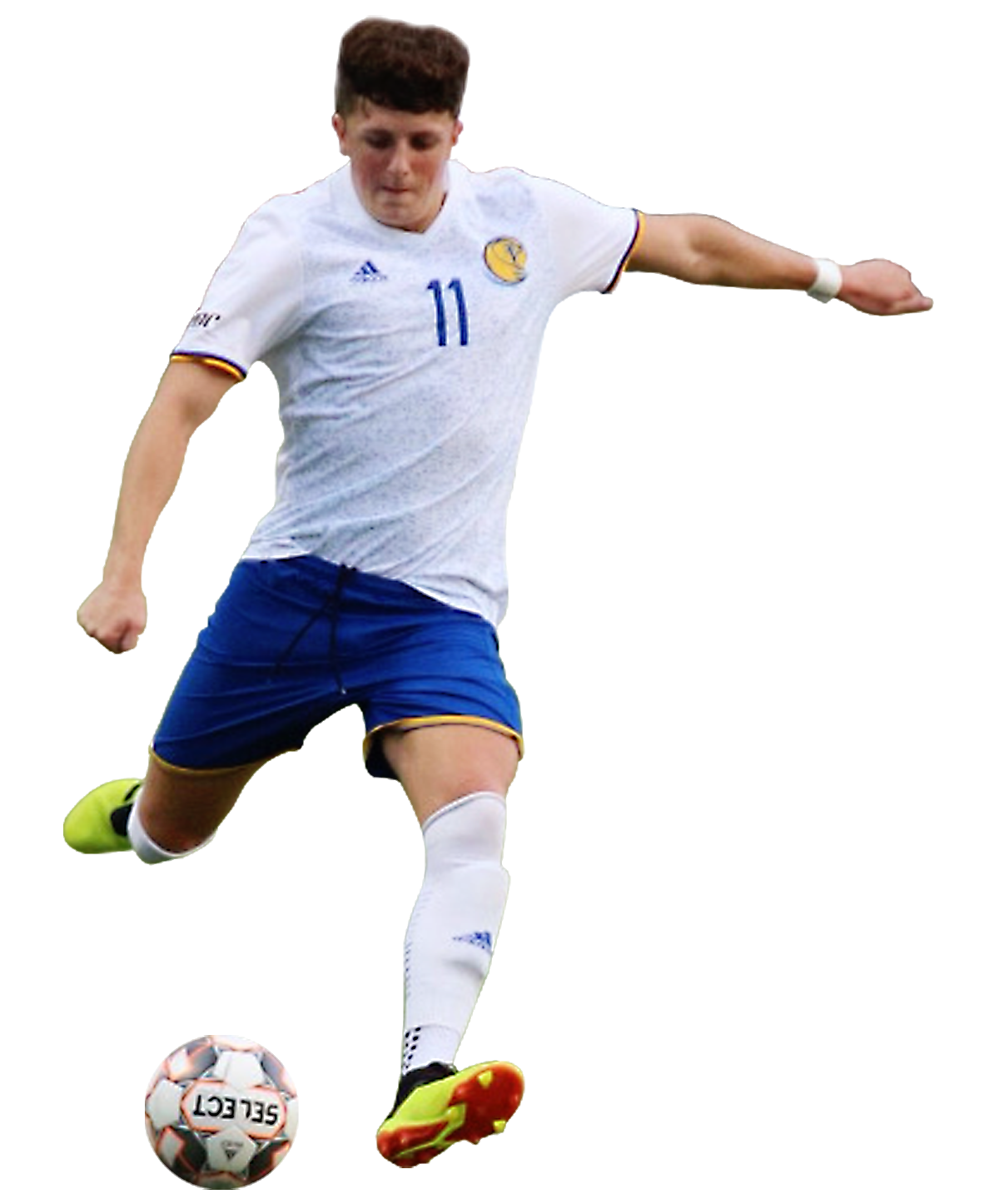 Our Services
Learn more about what we do at Starbridge Sports…
Starbridge Sports
A little bit about us…
We offer bespoke and professional sports services. We specialise in obtaining sports scholarships in the USA collegiate system along with running elite and development sports tours. Whether you are looking to study or tour in the USA/UK our staff will look after your individual athletic and team requirements.
Latest Tweets
The latest Starbridge Sports news.
See All
Congratulations Callum on a terrific 4 years! A championship ring and memories of a lifetime! Only seems yesterday we was training on the Peter May! Excited to see your next steps! 🇺🇸⚽️👏🏼
Yes @rorycarlson_ The @UISMSoccer team advances to the GLVC Tournament Semifinals for the first time after a first-round victory over Missouri-St.